The new olive season in Egypt
2022-06-21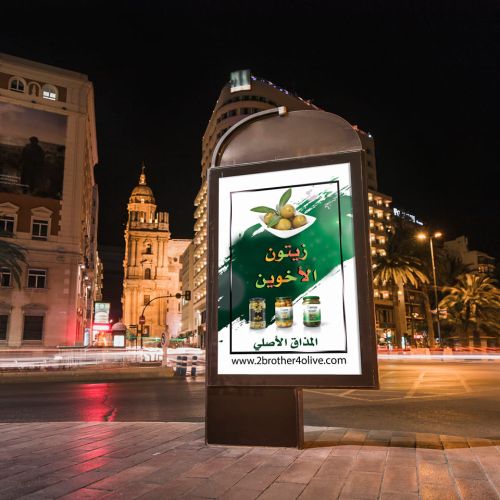 If you are looking for import Egyptian olives

you must know :
the olives harvest season begins in August of each year and ends at the end of December of the same year.

Egyptian olives are cultivated in many places in Egypt such as Alexandria, Ismailia, Sinai and Fayoum, where the nature of the climate is suitable for olive growth

Looking at the different types of Egyptian olives, you will find there are many types, the most important of which are the Manzinalla type, Azizi type, picual type and other olives types

Egypt enjoys the presence of large quantities of green, black and kalamata olives, which enables it to find a competitive opportunity among the countries.

We produce 2 types of green olives , Spanish style green olives and water and salt green olives ( ready for oxidation ) Picual type , Godral type ( Kobrosi) , Dolci type and other different types valid for olive oil production.
---