Whole Black Olives Can Get YouYour Heart's Desire
2020-11-01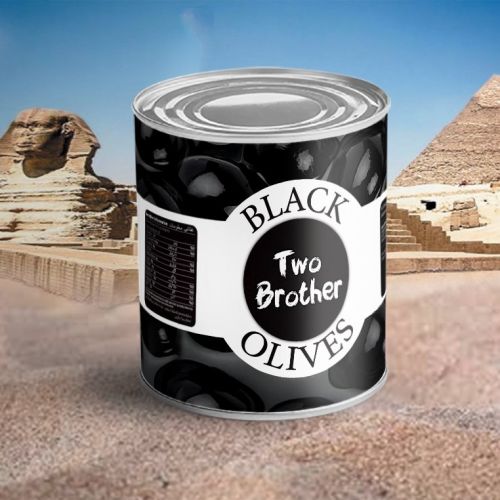 How Whole Black Olives Can Get YouYour Heart's Desire

Whole Ripe oxidized

black

olives are produced from air oxidation of natural green
olives saved in water and salt only Air oxidation process start with washing of green

olives

by clean water to eliminate the salt and decrease salt concentration from 12% to 5 % and adjust the PH before oxidation process.
After that treatment of the green olives with Soda (

NaOH)

with certain concentration(conc. Differ according to type of

olives

) for several times during each time washing with water.
-After that start air treatment for 3 days with adjusting the PH and Salt and adding ferrous

glucose

as color stabilizer (0.1 %).
-After the oxidized olives become black (80 % dark black) we start the calibration process and selection of

olives

from defects and then packing in metallic tins with the required weight. then filling the hot

brine

inside the metallic tins and seaming processes, then sterilization of the product inside the autoclave at 121 C for detected time according to the size of the tins, then labeling and

carton.

then incubation period for 7 days then become ready for exporting.
Whole Ripe oxidized

black

olives are produced according to the Californian style or Spanish style according to the customer request.
Whole Ripe

oxidized

black olives may be Azizi black olives, picual black olives, manzanilla black olives, gordal black olives, kobrosi black olives and Aksi black olives with different sizes according to the customer request.
---